Wirehaired Vizsla Puppies
We are excited to announce that Maggie's pregnancy has been confirmed!
Puppies Expected December 4th, 2021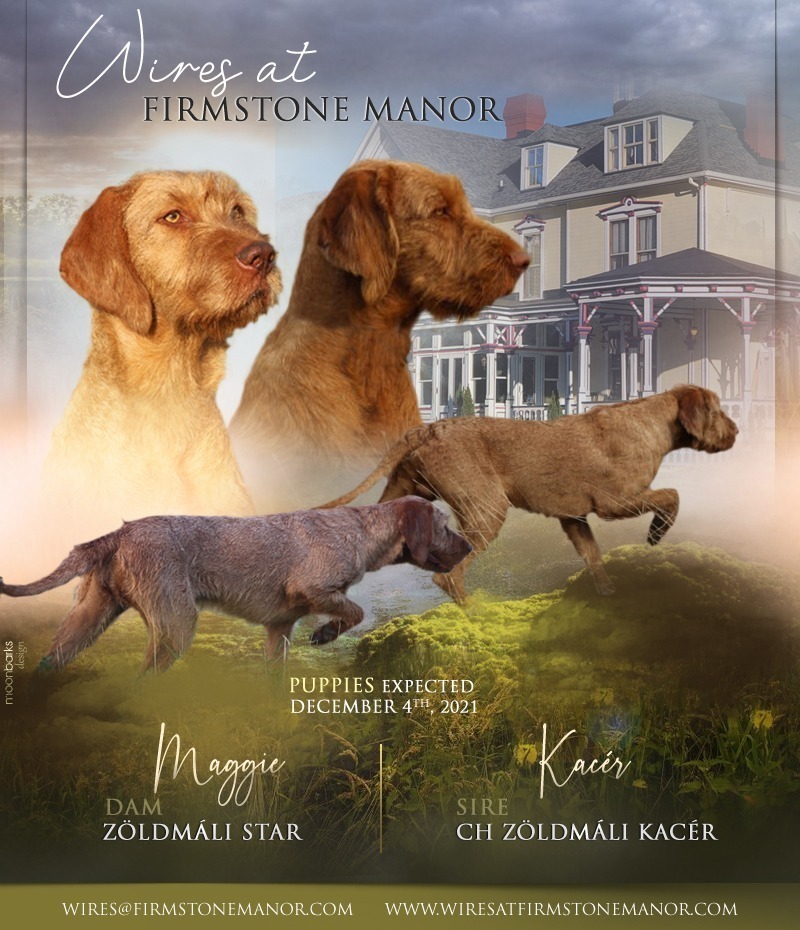 Looking to add a Wirehaired Vizsla puppy to your family? Please fill out this questionnaire to let us know what makes yours a fantastic home! Please also visit our Breeding practices page to answer some of your questions. Feel free to reach out to us on our contact page for any other questions!
Past Breedings